Residential Service
Call us today to set up an appointment for a maintenance cleaning of your septic tank. We are always happy to assist you with any questions you may have pertaining to your system.
Septic Care Tips
Don't cover absorption field with extra fill, pools, driveways, or heavy items
Don't plant large shrubs or trees over or near the tanks or field, roots may clog or damage the pipes
Don't drive vehicles over the tank or drain field
Don't let water collect over the field, be careful of irrigation & downspouts, be sure not to ignore leaky faucets or toilets
Be careful not to flush objects not intended to be in the septic system and beware of chemical cleaners that could interfere with the bacterial balance of your septic system
Educate your family -- with proper use of a septic system will last for years.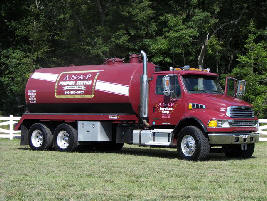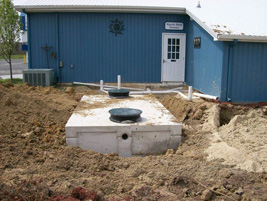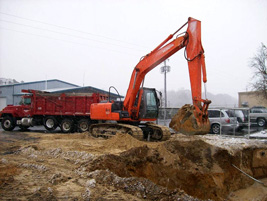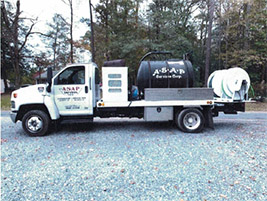 Commercial Services
We also provide Grease Trap maintenance for restaurants. Call today for prices and to set up a schedule to best suit your needs.
Commercial plants and builders often need Vacumn Truck Services and Hi-Pressure Jetting. Call 24-Hours for service ASAP.
Maryland: 410-860-0707
Delaware: 302-238-7800
P.O. Box 3664 - Salisbury, MD 21802
Fax: 410-860-0681